Motown the Musical | London West End
Shaftesbury Theatre - Current Show: Motown the Musical
210 Shaftesbury Av, London, WC2H 8DP - Shaftesbury Theatre Tickets: 0207 379 5399
> Find other theatre shows currently showing in London's West End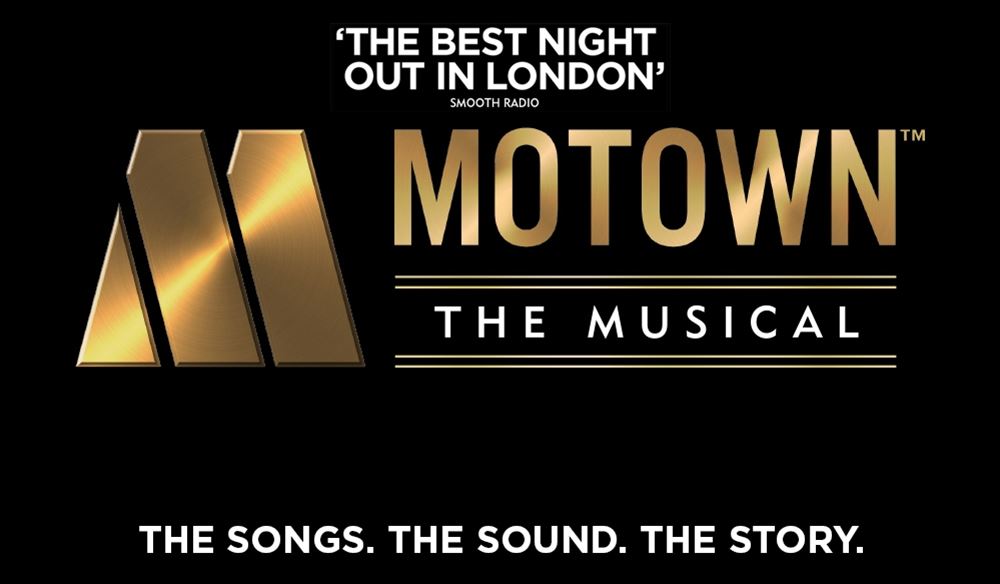 Motown the Musical, London West End
Motown the Musical has been playing at the Shaftsbury Theatre Since 11th February 2016.
The Songs, the sound and the story of Motown the Musical celebrates 12 spectacular months in the west end.
Motown the musical uncovers the story of the legendary record label that changed music history and created the soundtrack of a generation.
Featuring an eighteen piece orchestra playing 50 Motown tracks including "My Girl", "Dancing In The Street", "Ain't No Mountain High Enough" and "I Heard It Through the Grapevine", Motown The Musical is a musical sensation with real soul.