Theatres Online / 02 Oct 18
The iconic musical the Wizard of Oz is appearing at Blackpool Opera House
The iconic musical the Wizard of Oz is appearing at Blackpool Opera House from 07 Dec - 30 Dec 2018.

Emmerdale's Kelvin Fletcher will be starring as the Tin Man alongside X-Factor star Holly Tandy playing Dorothy and Radio Wave's Scott Gallagher as the Cowardly Lion.

When a tornado whisks away Dorothy, a young Kansas farm girl and her dog, Toto, to the merry old land of Oz, the only way to get back home is to ask for help from the great and powerful Wizard of Oz. Whilst on their way to the Emerald City they stumble across a Scarecrow in need of a brain, a Tin Man who desperately wants a heart and a Lion wanting some courage. Together they begin a magical journey as they head off to see the Wizard, the wonderful Wizard of Oz.

This highly-acclaimed adaptation from The Royal Shakespeare Company is produced by the award-winning Selladoor Family and features timeless and instantly recognisable classics such as We're Off To See The Wizard, Ding Dong The Witch Is Dead!, If I Only Had A Brain and Over The Rainbow.


Holly Tandy & Kelvin Fletcher came to Blackpool last week to attend the press launch for the show and we had a quick chat with them about their roles….




Kelvin Fletcher played Andy Sugden in Emmerdale for 20 years but left the soap in 2016 to pursue other acting opportunities. The Wizard of Oz will be Kelvin's first musical theatre role.

Are you nervous about your musical theatre debut?
No! I'm thrilled to be taking on my first musical theatre role in such a fun and well-known classic. I'm going to put my 'heart' (if I only had one) into playing the iconic role of the Tin Man. I'm excited to learn my script and get into rehearsals.

Does it take you a long time to get into your costume?
It takes around 40 minutes to get ready. Hopefully the suit they are making for the actual show won't be too hot!

Does your role entail a lot of singing and dancing?
Yes, I'll be doing a bit! I'm sure I'll be assigned a very good singing coach, but they will definitely have their work cut out!

Do you still keep in touch with the Emmerdale cast and will they be coming to see you?
I sincerely hope so! I keep in touch with a lot of the guys. I was there a long time!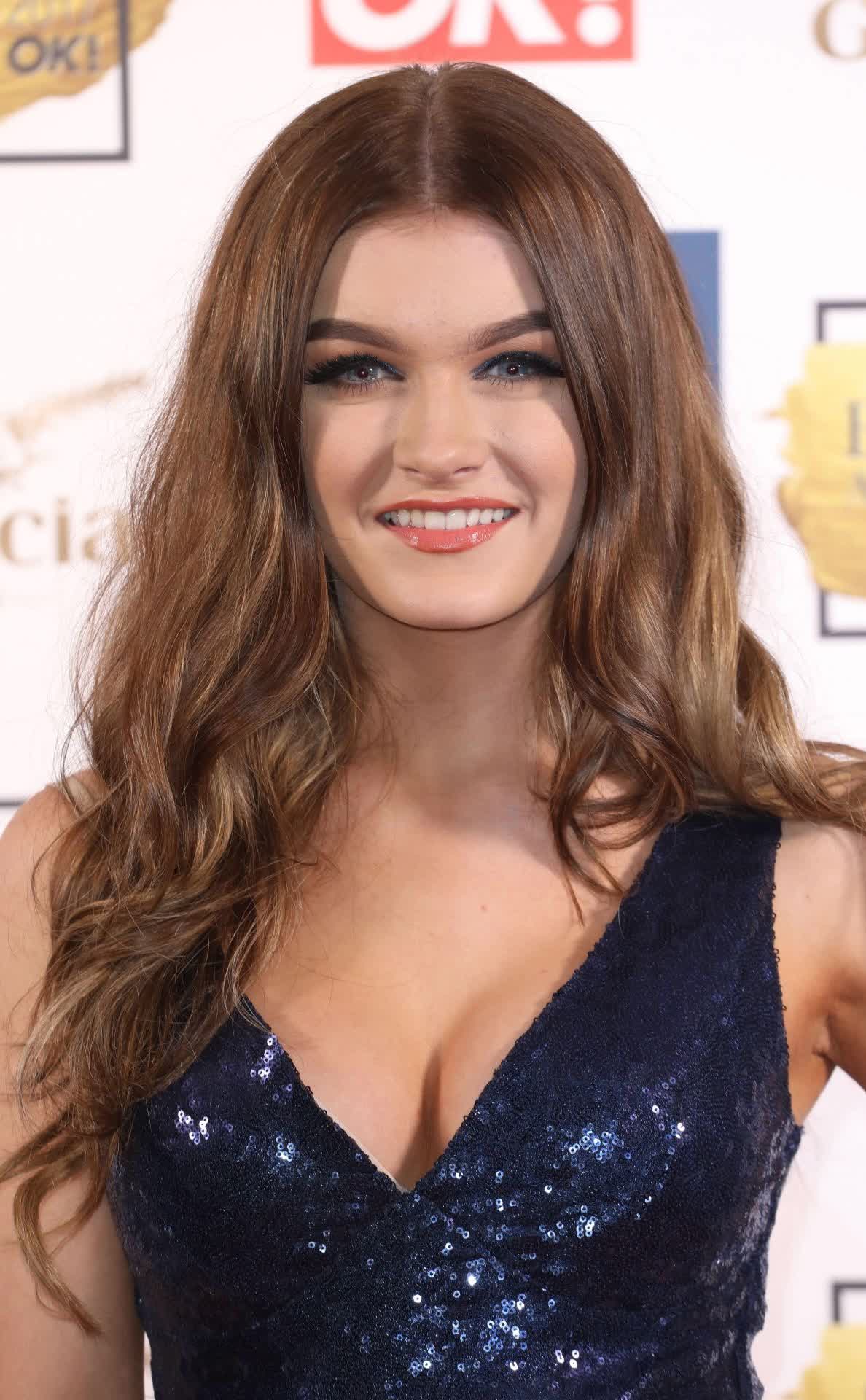 The lovely Holly Tandy from Barnsley, Yorkshire finished 7th on X Factor 2017. The Wizard of Oz is also Holly's musical theatre debut.

Is this your first acting role?
Yes but I'm hoping it will come naturally. The X factor was all about performance as well as singing so I think I'll be ok! I'm excited but also a little nervous but once I get into the rehearsals it will be fine.

Has life changed a lot since the X Factor?
It's been manic! I've been very busy traveling around a lot and recording new music.

How do you feel living away from home as you are still so young?
I was 15 turning 16 when I was on the X factor and living away in London so being in Blackpool should be easy! I'm very independent and always too busy to get lonely!

Have you passed your driving test yet?
No, I've only just turned 17 but it's on my list!

Does the show require you to get into training?
There will be lots of early mornings and late nights so I'll be keeping up with my fitness and health. I have to eat properly and look after myself on the run-up to the show to avoid becoming ill. I also have vocal training.

When do rehearsals start?
The rehearsals are held in London starting on the 5th of November. Then we move up to Blackpool.

How do you feel about working with the dogs?
I want to get to know them before we start. I've met them and they are lovely. I'm more worried about them going to the toilet on stage!

What are your plans after the Wizard of Oz?
I'm spending Christmas in Thailand and then returning to concentrate on my music and recording an album.
Get tickets for this show Here.
Posted By: Phil Marsden
Blog Editor