Aberystwyth Arts Centre - What's On
Award winning Aberystwyth Arts Centre is Wales' largest arts centre and recognized as a national flagship for the arts. It has a wide-ranging artistic programme, both producing and presenting, across all art forms including drama, dance, music, visual arts, applied arts, film, new media, and community arts and is recognised as a national centre for arts development. We welcome over 650,000 visitors a year.
No cameras, video cameras or audio recording devices. No food in auditoria during performance. No bottles or cans in auditoria during performance No illegal substances. Alcohol on sale in bars before/after and during interval No mobile phones in auditoria. The Arts Centre is a non-smoking venue.

Children aged under 2 will only be admitted to family/childrens performances. They can sit on their parents/guardians laps and do not require an additional ticket. Children aged over 2 years old will require a ticket. Children may be asked to leave if they become unhappy and cause a disruption to performers or audience.


View Map
More Info
Wednesday, 27th March 2019
Wednesday, 17th April 2019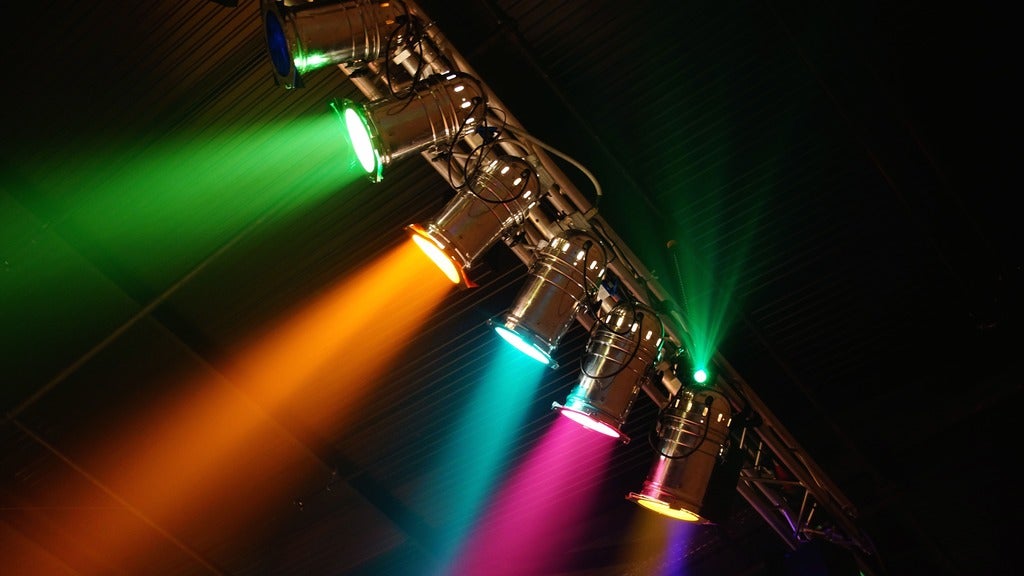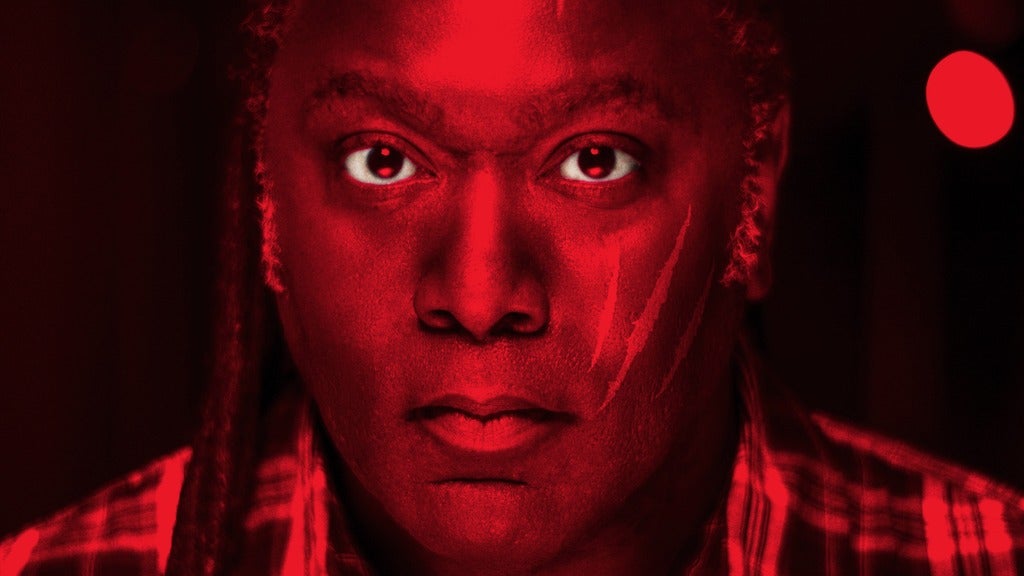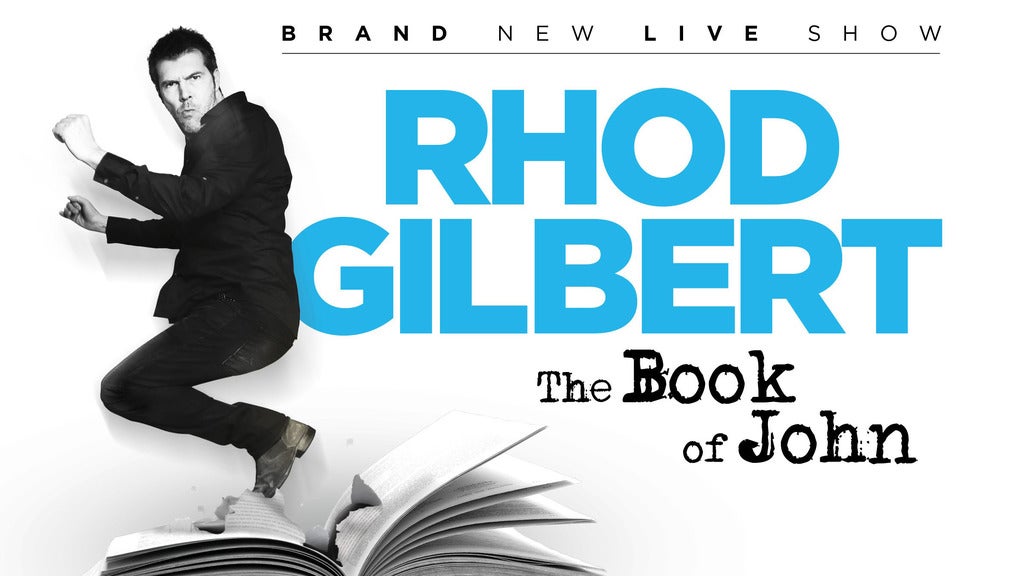 Thursday, 10th October 2019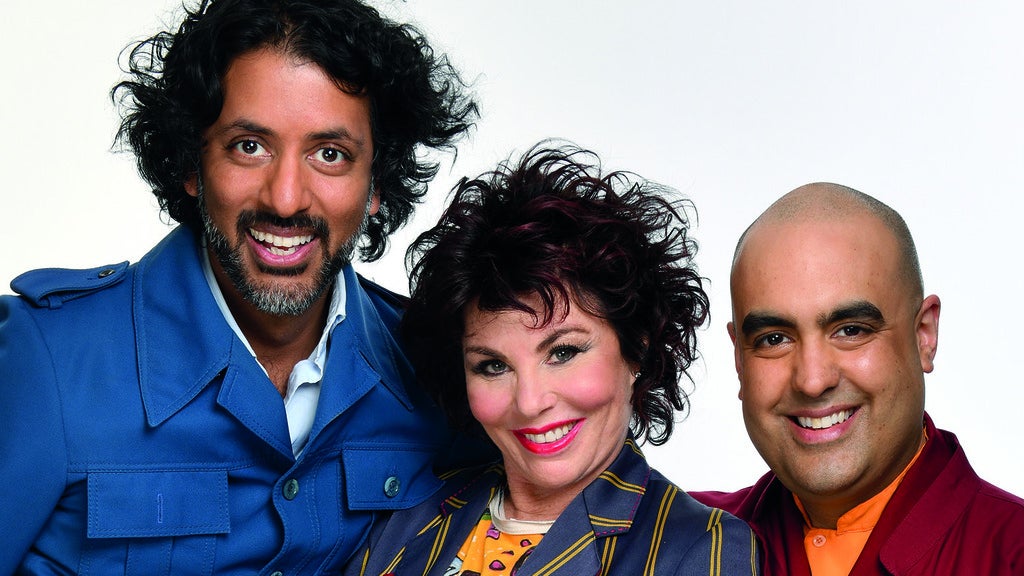 Sunday, 10th November 2019
Saturday, 16th November 2019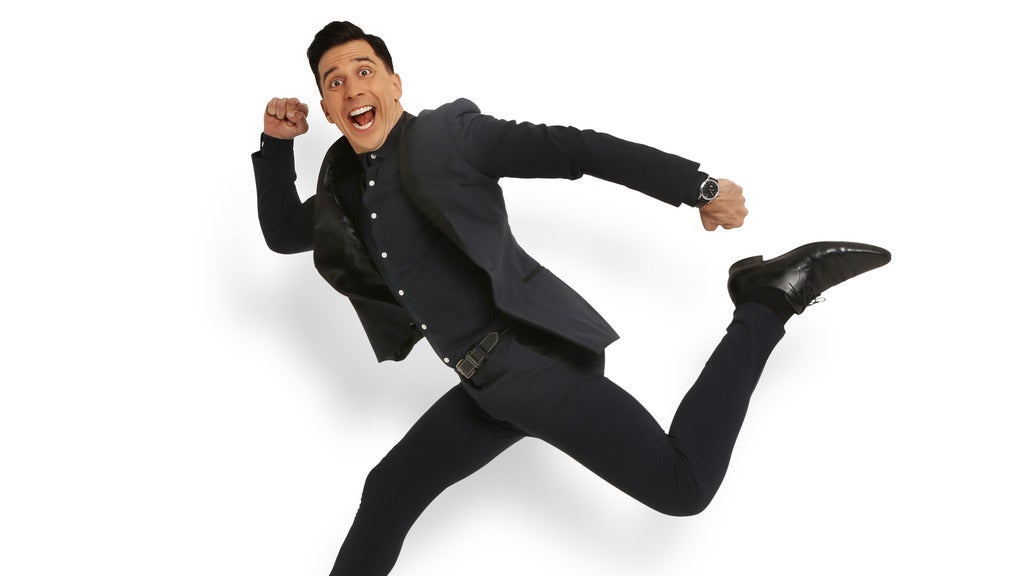 Thursday, 5th December 2019