Genting Arena - What's On
The Genting Arena is the Midlands' outstanding entertainment experience for artists and visitors alike. We have the world's best comedians, sportspeople, singers, songwriters, dancers, daredevils and everything in between come through our doors. Whether it's 15,700 screaming fans or an intimate, atmospheric once-in-a-lifetime experience, you'll find it at the Genting Arena.
No video cameras or recording devices allowed.

There is no minimum age of admittance. Children aged 14 years old and under are encouraged to purchase seated tickets. Any under 14s in the standing area must be accompanied by an adult.


View Map
More Info
Wednesday, 3rd April 2019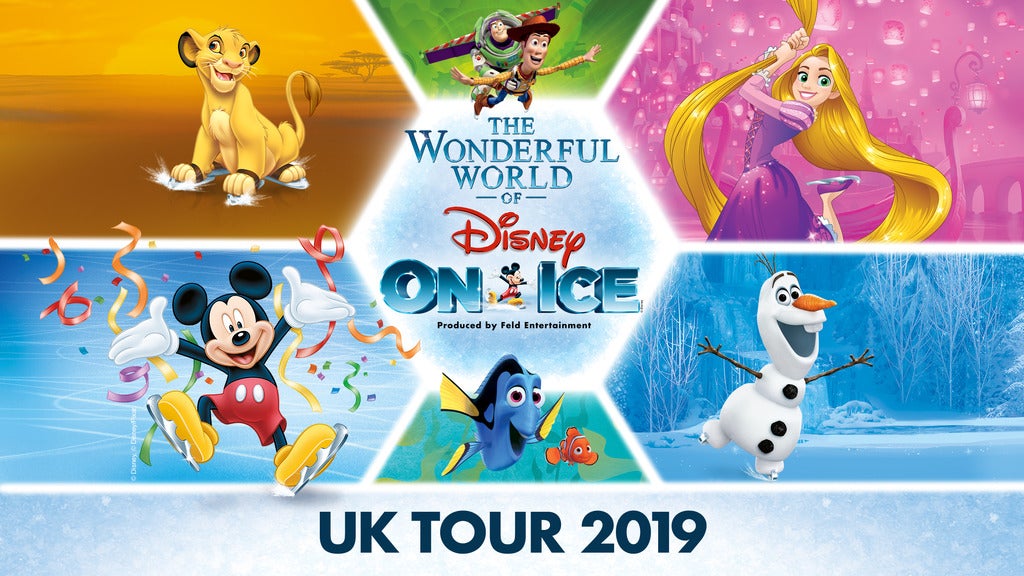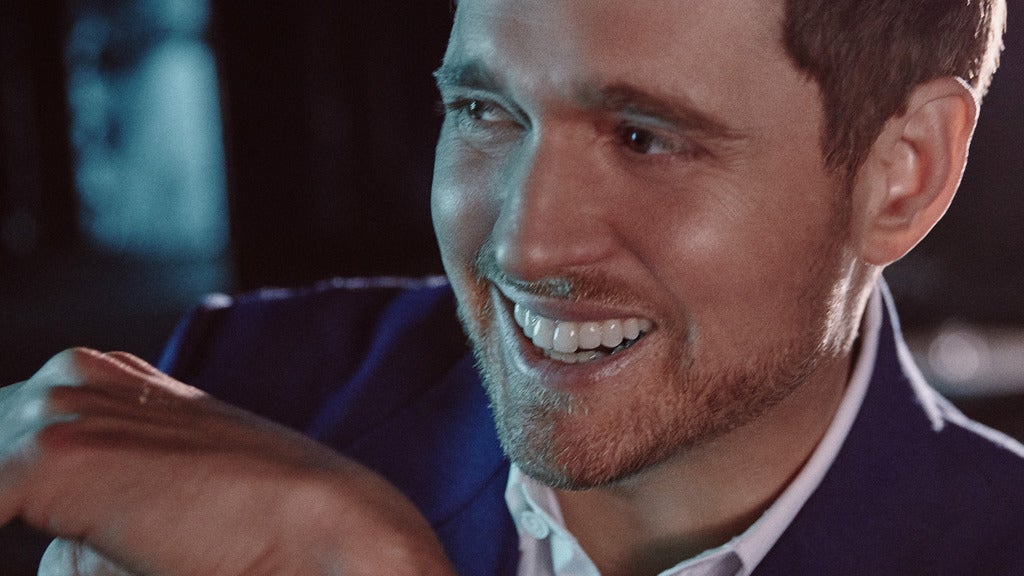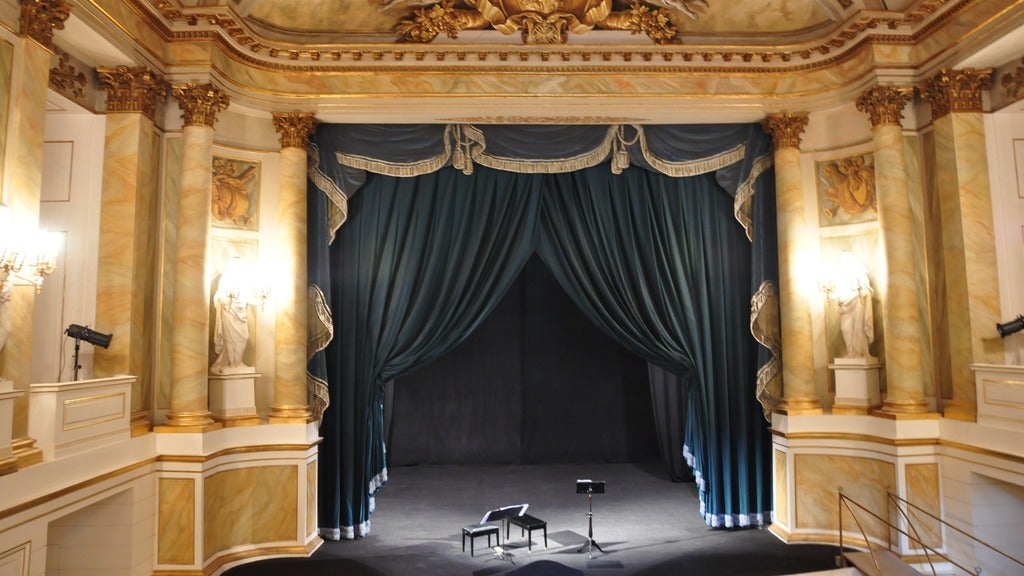 Sunday, 22nd September 2019
Saturday, 19th October 2019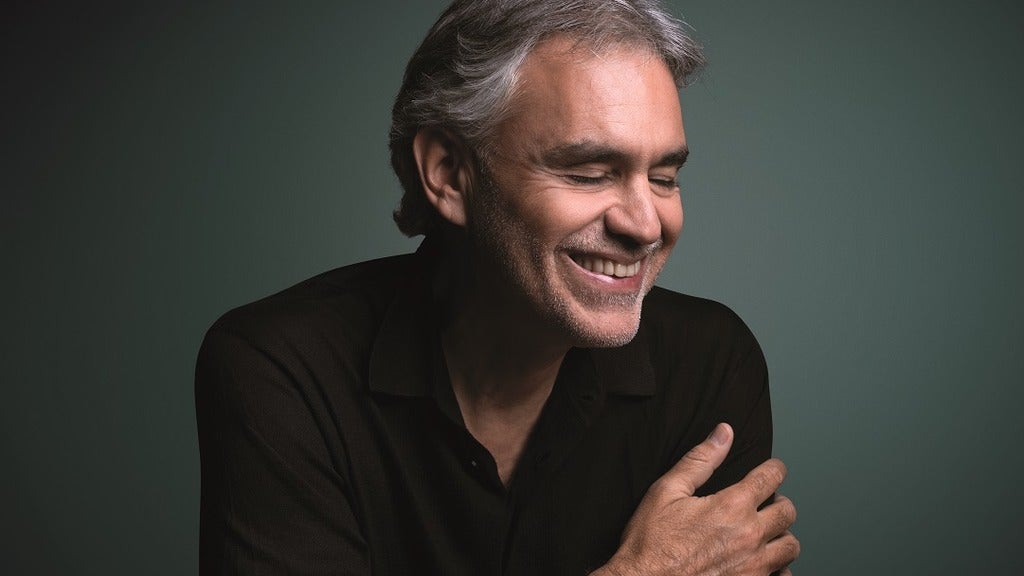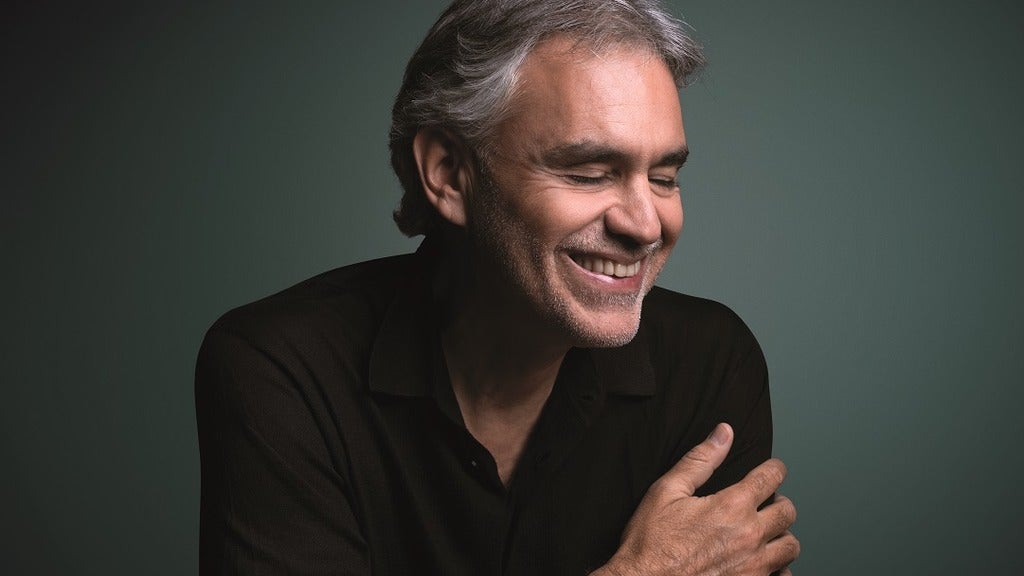 Thursday, 7th November 2019
Wednesday, 11th November 2020