Central Theatre - What's On
The Central Theatre is a beautiful 960-seat venue in Chatham High Street. Children's shows and summer films, top names in music and comedy, the best tribute shows and North Kent's premier pantomime along with touring drama productions are all on offer here.
- No cameras, video cameras or audio recording devices. - No food. - No bottles or cans. - No alcohol or illegal substances.

No minimum age of admission.


View Map
More Info
Wednesday, 27th March 2019
Saturday, 27th April 2019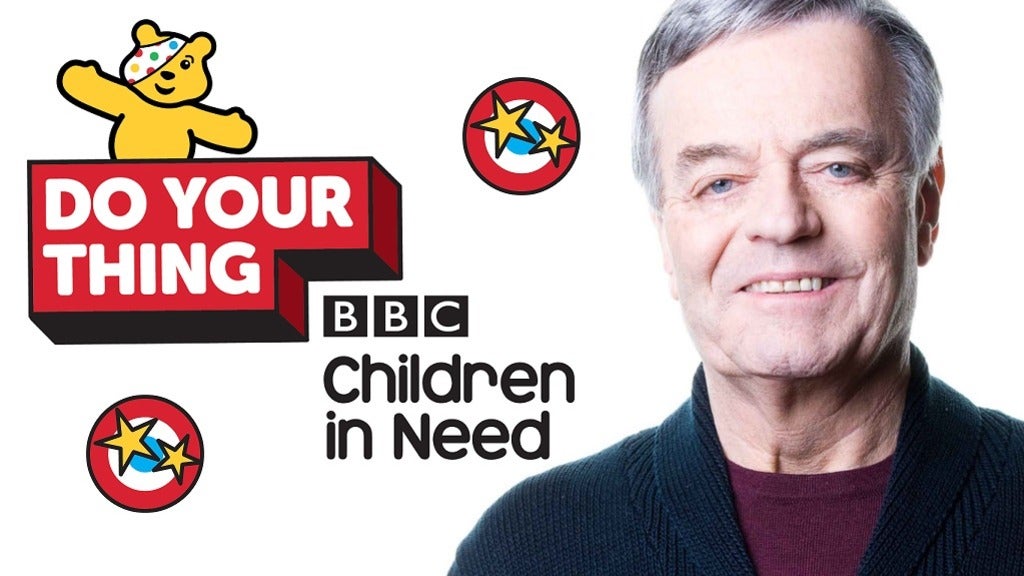 Tuesday, 8th October 2019
Wednesday, 23rd October 2019
Thursday, 31st October 2019