Cork Opera House - What's On
The Cork Opera House is located in the heart of Cork and it has a main auditorium of 1000. There has been a theatre on site since 1855 and is still going strong now. They have a wide variety of shows on all through the year with a choice for everyone with the different genre's.
No photography or video cameras allowed. Loud or crying children will be removed from the auditorium. Other restrictions may be in place depending on the event.

Depending on the event children of 3 years and under may sit on parents knees.


View Map
More Info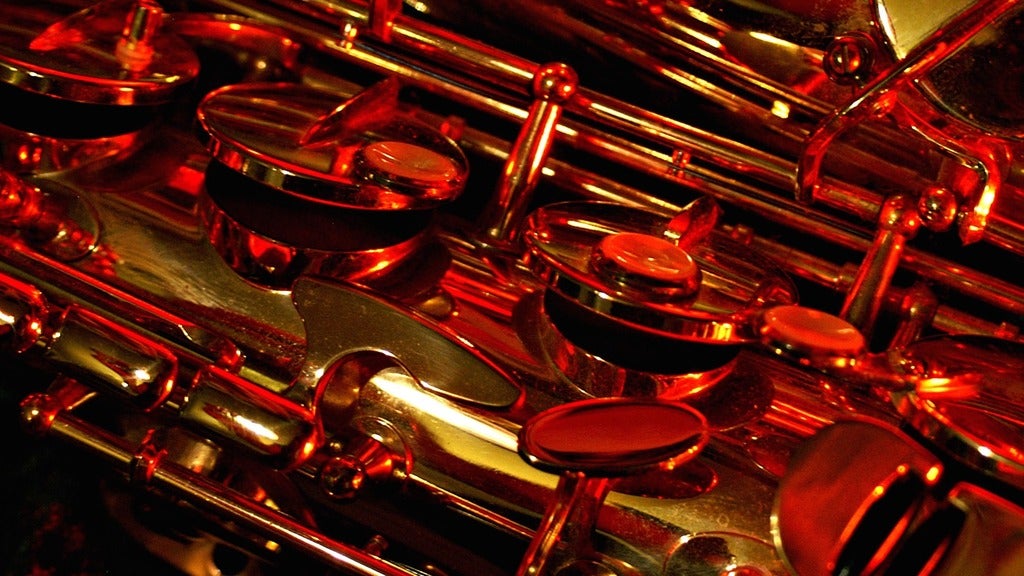 Thursday, 11th April 2019
Tuesday, 3rd September 2019
Thursday, 5th September 2019
Friday, 6th September 2019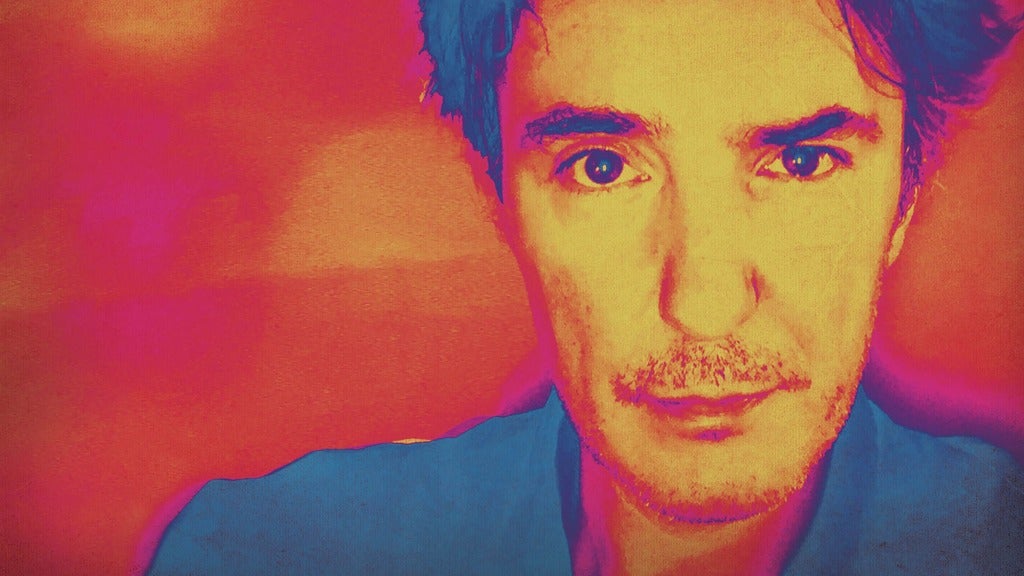 Monday, 14th October 2019
Wednesday, 22nd January 2020