Sandown Park Racecourse - What's On
During racing, no flash photography. Customers can bring picnics provided they enter the racecourse vis the Lower Turnstile. Strictly no alcohol or illegal substances. Smoking is allowed in the outdoors areas of the venue only. Dress in the grandstand is casual.

Under 10 year olds are admitted free of charge when accompanied by an adult in a family group (1 adult per 2 children). Children aged 10 - 16 year old receive a discount. Baby changing areas located in the following areas: Ground floor ============ Ladies toilet near the Wheelers Champagne and Seafood Bar. Main foyer Outside the creche. First floor =========== Outside Solario Suite. Eclipse Pavilion Creche ====== Located in the main entrance foyer. The creche is not open for all events. Please see the venue for details.


View Map
Wednesday, 24th July 2019
Wednesday, 31st July 2019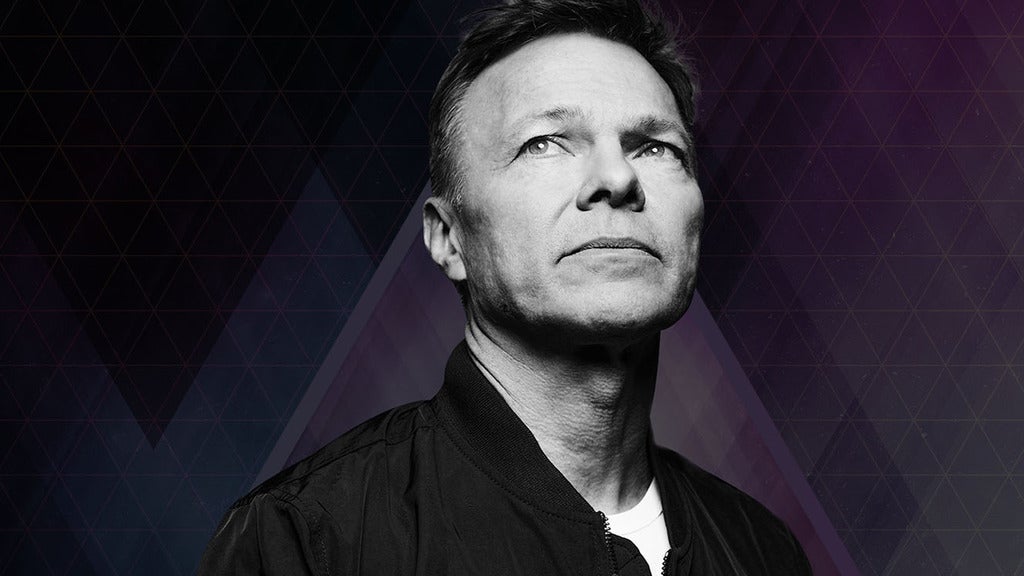 Thursday, 8th August 2019