Grimsby Auditorium - What's On
Grimsby Auditorium is situated on Cromwell Road, in Grimsby, North East Lincolnshire. With a seated audience capacity of 1,200 and a standing capacity of 2050 the Grimsby Auditorium is the largest professional venue in Lincolnshire. Grimsby Auditorium was designed as a flexible, multi-purpose venue to host a variety of live events including concerts, theatre shows, social events, touring shows, conferences and television broadcasts.
No cameras, video cameras or audio recording devices No food, bottles, cans or alcohol No mobile phones Smoking is not permitted in any part of the building

Babes-in-arms (Children under 2 years old) will only be allowed on certain children shows, please check with the box office. For shows which are suitable for under 18s anyone under the age of 16 has to be accompanied by an adult 18+. Children aged 2 - 15 years old shall require their own ticket, which shall be at full price, if no child concessions are available at the time of booking. Accompanying adults will be asked to remove any noisy children.


Seating Plan
View Map
More Info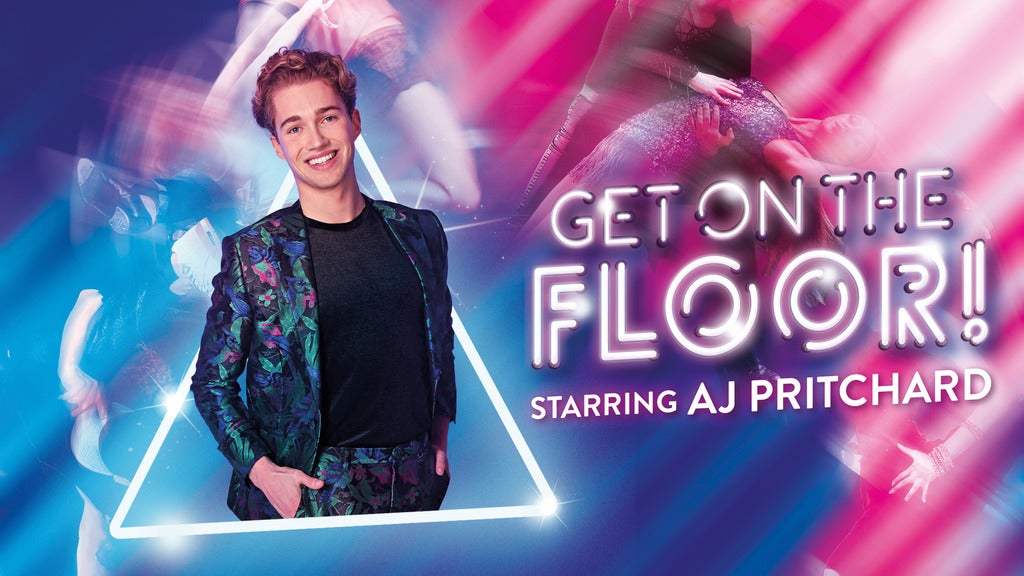 Saturday, 13th April 2019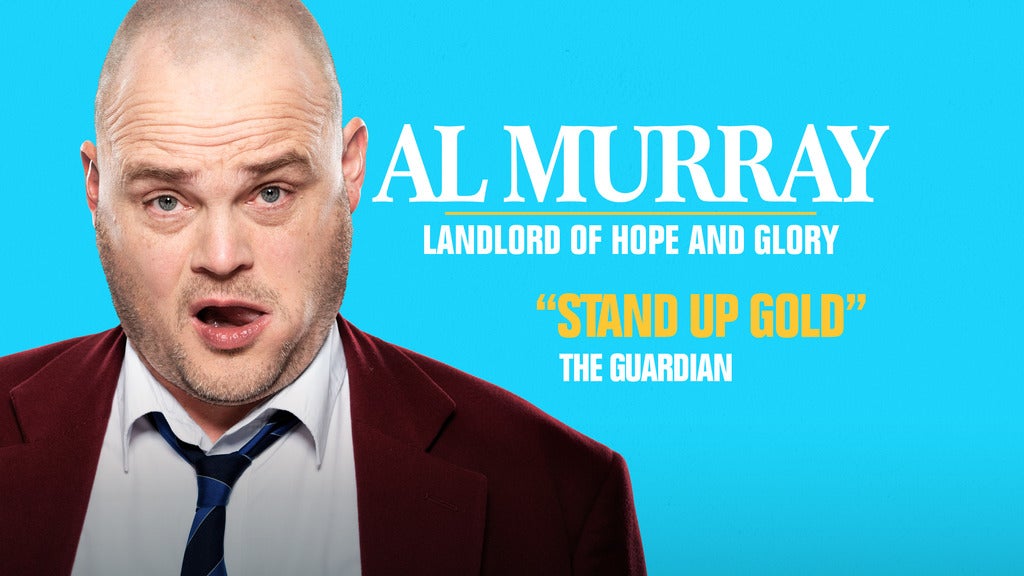 Friday, 20th September 2019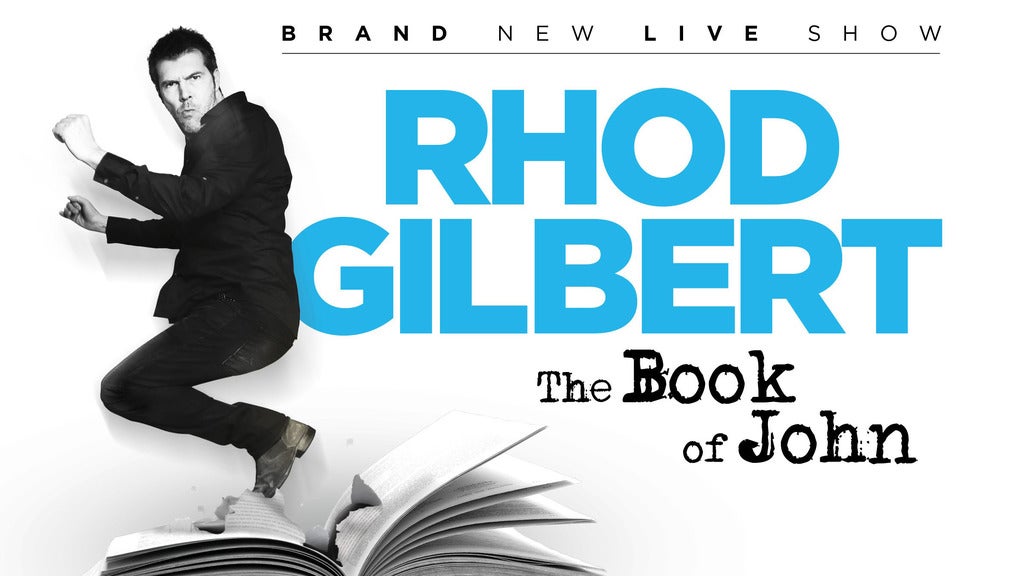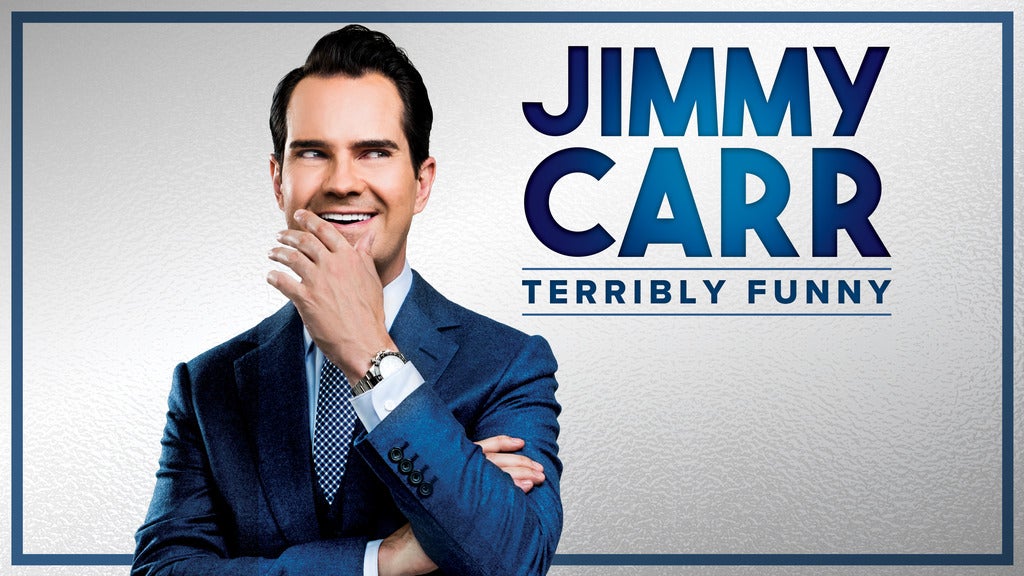 Friday, 11th October 2019
Friday, 1st November 2019
Saturday, 2nd November 2019