The Beck Theatre - What's On
The Beck Theatre is a 600-seater venue which hosts a wide variety of events, radging from theatrical productions to music and comedy events, and well as the annual festive pantomine.
No cameras, video cameras or audio recording devices Smoking is not permitted

Babes-in-arms (children under 2 years old) do not require a ticket but they must sit on their parent or guardian's lap. Children aged 2 - 15 years old shall require their own ticket, which shall be at full price if no child concessions are available at the time of booking. Accompanying adults will be asked to remove any noisy children.


View Map
More Info
Tuesday, 12th February 2019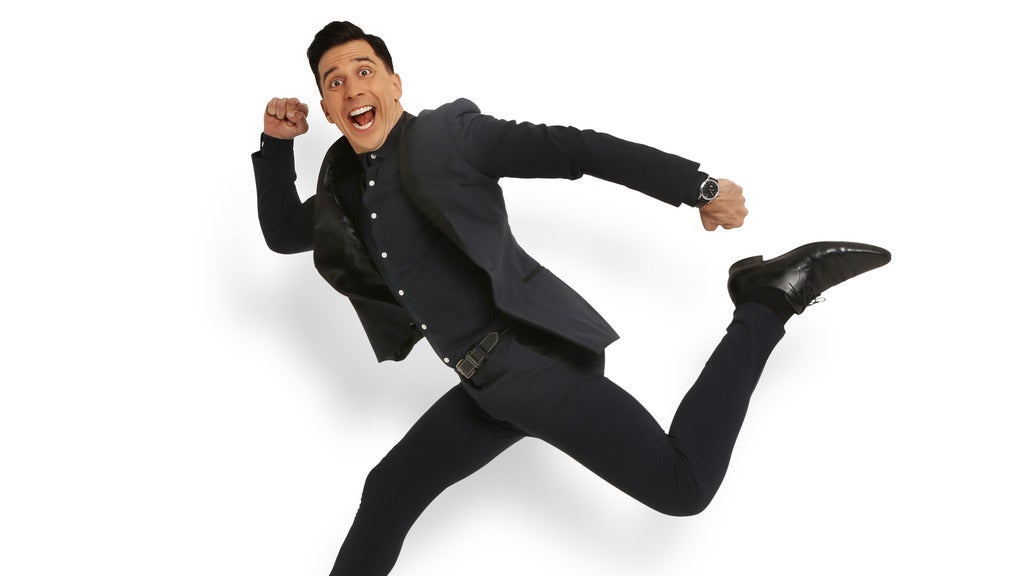 Wednesday, 6th March 2019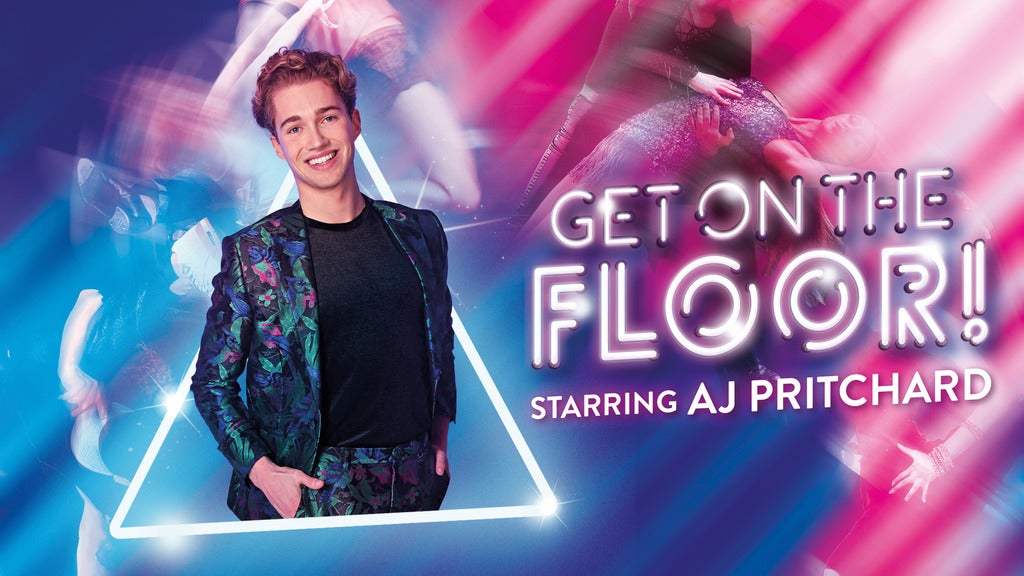 Monday, 11th November 2019