Huddersfield Town Hall - What's On
Huddersfield Town Hall is a multi use venue, with capacity for 1200 Seat Concert Hall, Register Office, Weddings and Receptions and Conferences and Functions.
No cameras, video cameras or audio recording devices. No food. No bottles or cans. No alcohol or illegal substances. Smoking is not allowed in the venue.


View Map
More Info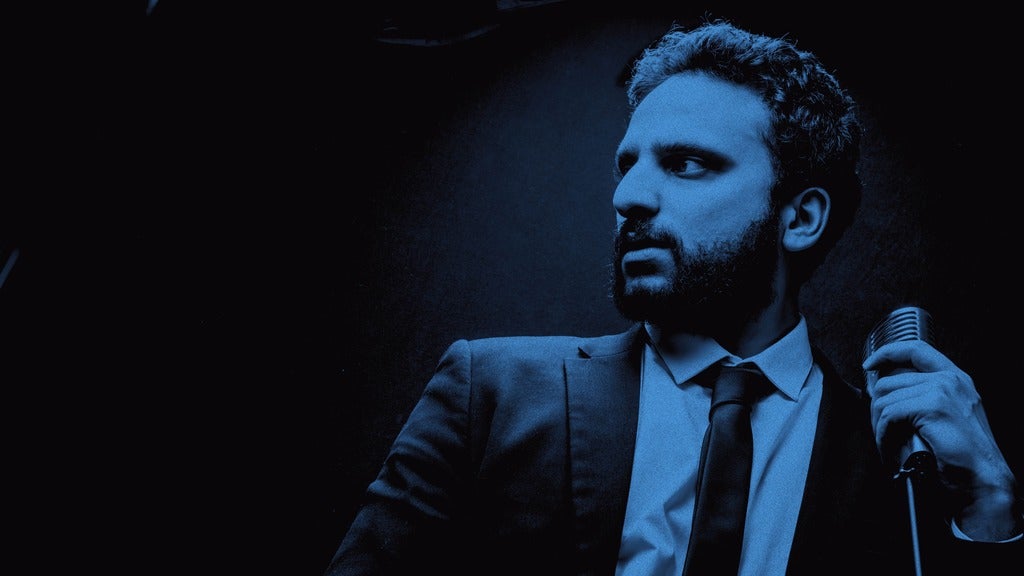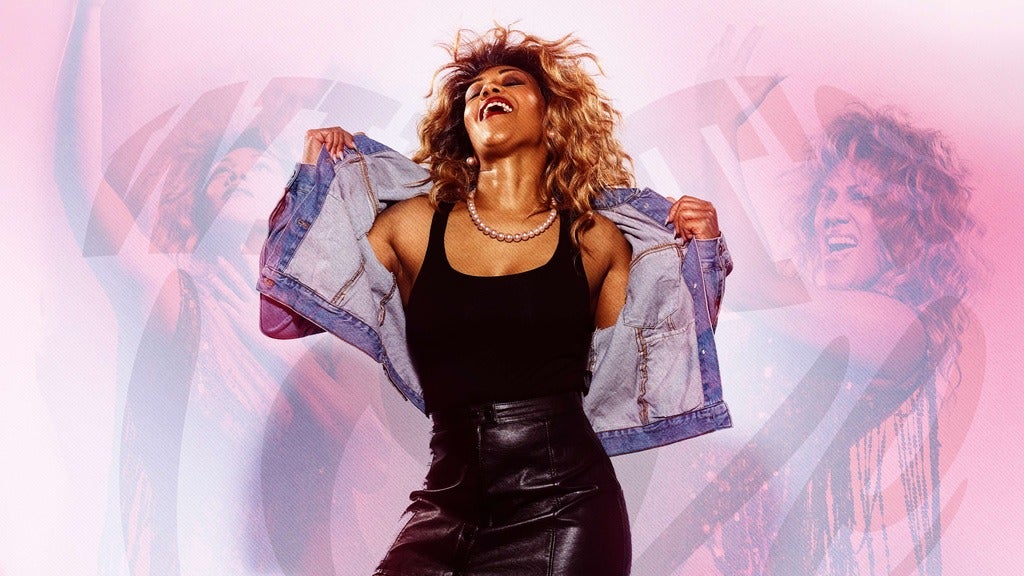 Tuesday, 17th September 2019