London Coliseum - What's On
The Coliseum Theatre in London's West End (also known as the London Coliseum) is on St. Martin's Lane, in the City of Westminster. It is one of London's largest and best equipped theatres and opened in 1904. The theatre hosted both the 2004 and 2006 Royal Variety Performances, in the presence of HRH the Prince of Wales.
No video cameras or recording devices.

No children under the age of 5 unless the event is specifically designated as "child friendly". For the ENO performances there is a child discount at all performances.


View Map
Saturday, 23rd March 2019
Wednesday, 27th March 2019
Saturday, 30th March 2019
Saturday, 27th April 2019
Wednesday, 11th December 2019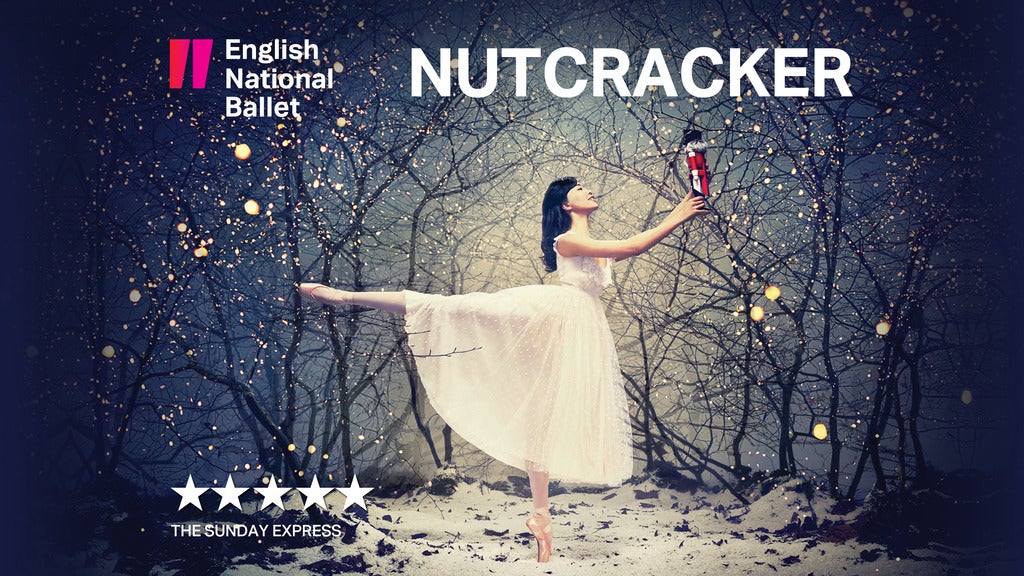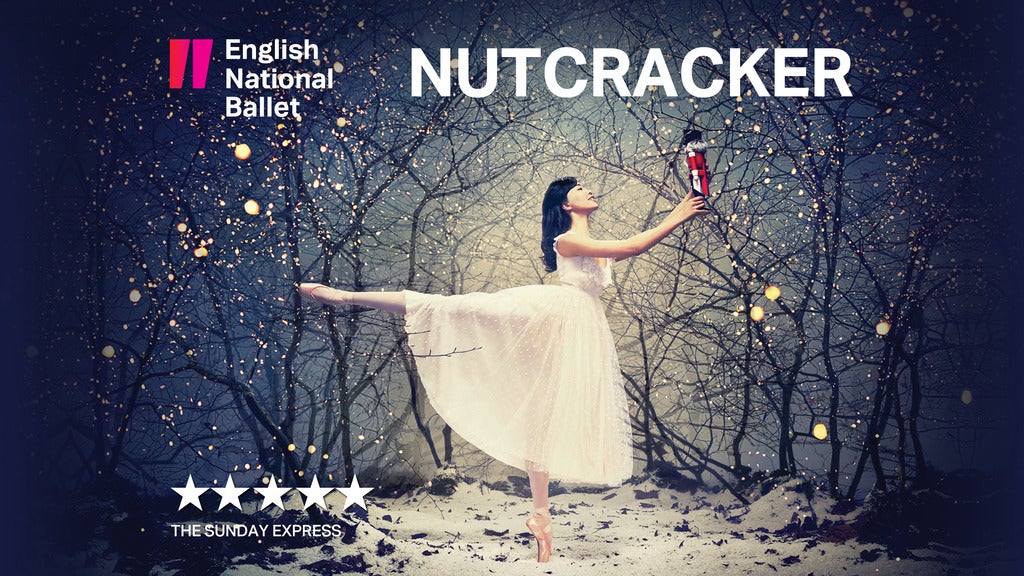 Wednesday, 8th January 2020