Royal Opera House - What's On
The Royal Opera House is located in Covent Garden in London's West End. The Royal Opera House is London and the United Kingdom's most famous and most wealthy opera company, which, and was originally named the Covent Garden Opera Company when it began in 1946. In October 1968, the Queen granted the company the right to be called "The Royal Opera. The Royal Opera House is the only British opera company which regularly features the world's most famous opera singers.
There is no dress code for visitors to the Royal Opera House. Informal evening wear is the most adopted attire but is not a requirement.


View Map
More Info
Wednesday, 20th February 2019
Thursday, 21st February 2019
Monday, 25th February 2019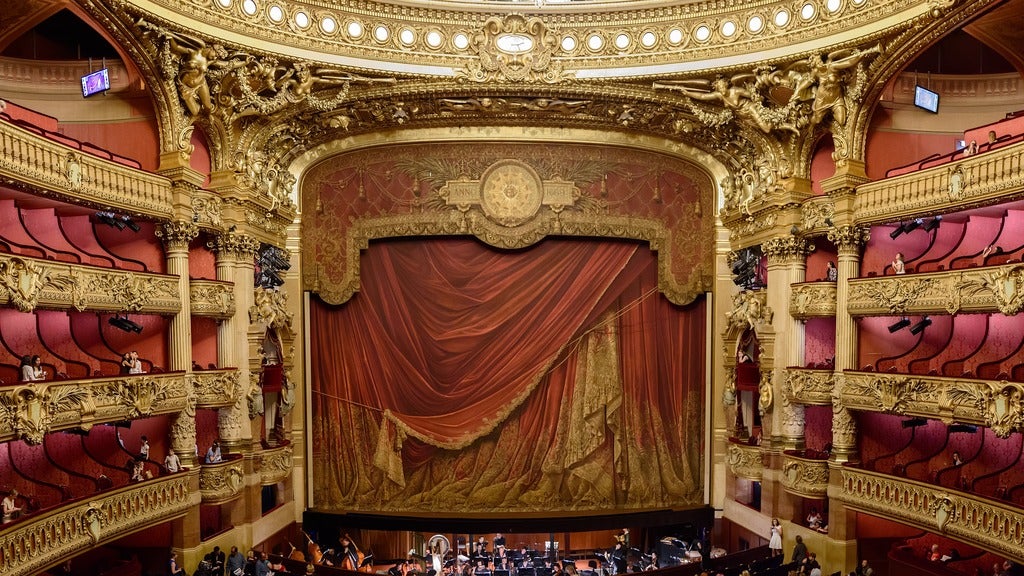 Thursday, 11th April 2019
Wednesday, 17th April 2019