A football stadium in Old Trafford, Greater Manchester, England, and the home of Manchester United.

The stadium also hosts multiple other events over the course of the year, including the Rugby league Grand Final,
- No cameras/video cameras. - No bottles/cans or alcohol. - No audio recording devices. - Customers are not permitted to consume their own food or drink.


View Map
Saturday, 30th March 2019
Saturday, 13th April 2019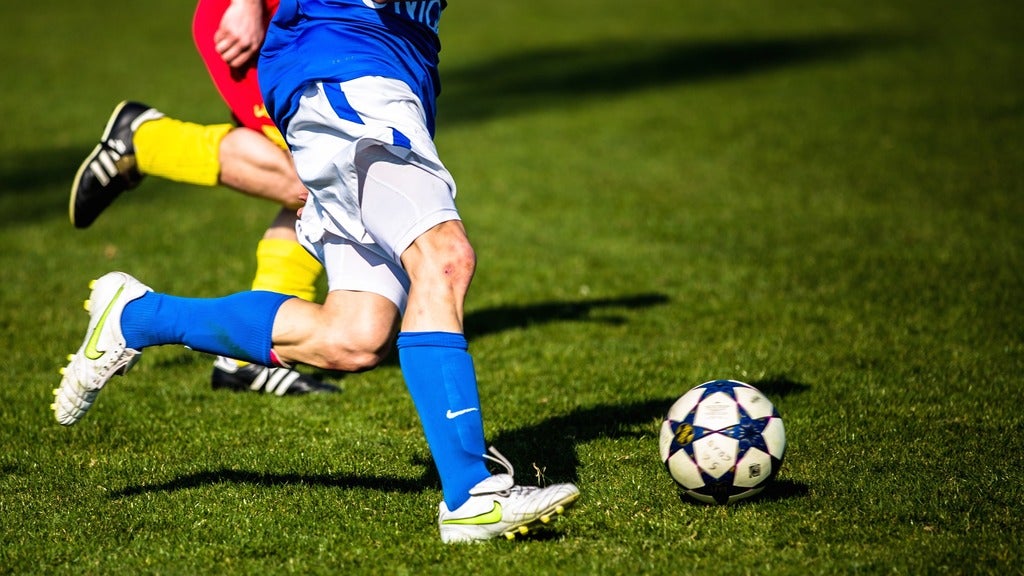 Saturday, 27th April 2019
Saturday, 12th October 2019