Open Air Theatre - What's On
No videos cameras or recording devices allowed. Latecomers may not be admitted until a suitable break in the performance. No smoking. No mobile phones. The venue reserves the right to refuse admission and to make changes to the advertised programme. The auditorium and stage are completely uncovered. The venue will make every effort to complete the performance and reserve the right to stop and start the action as necessary. Performances are never cancelled or abandoned before the advertised starting time and then only in the event of very bad weather. If cancellation or abandonment is unavoidable, ticket holders will be entitled to seats up to the face value of their tickets for any other performance in the main repertoire (excludes Sunday performances), subject to availability. Sunday performances (which are one-off events and not part of the main repertoire) take place regardless of weather conditions. Refunds are not given for cancellation or abandonment as a result of the weather.

The theatre produces a children`s play as part of its season. However, the other productions may not be suitable for young children. Please contact the venue box office for further information. All children must have a ticket.


View Map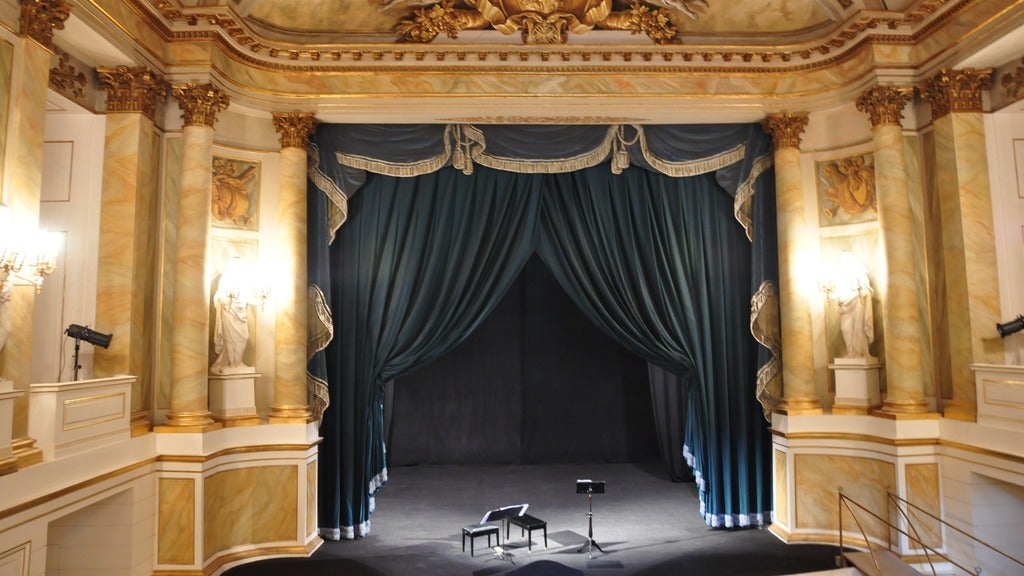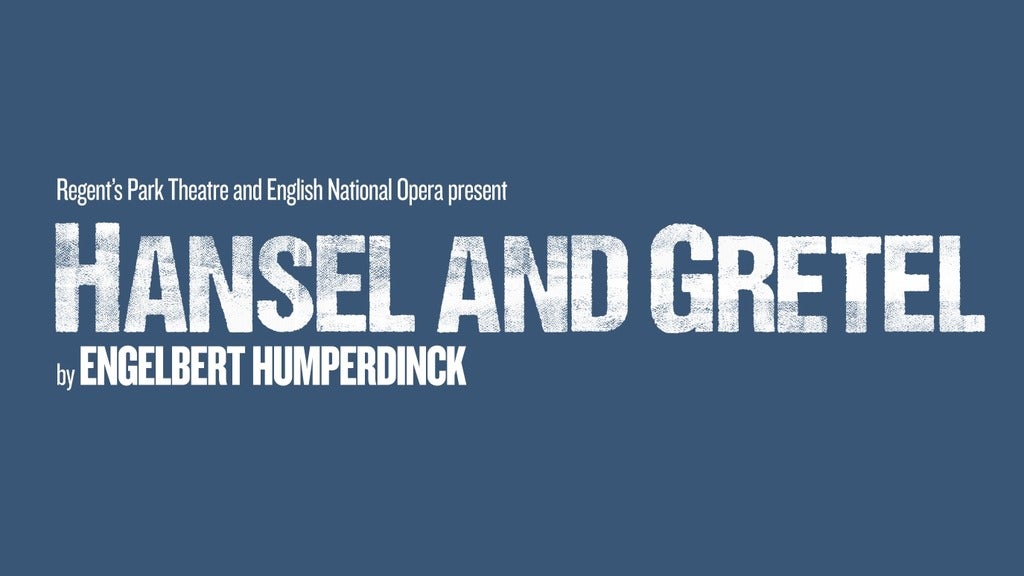 Wednesday, 26th June 2019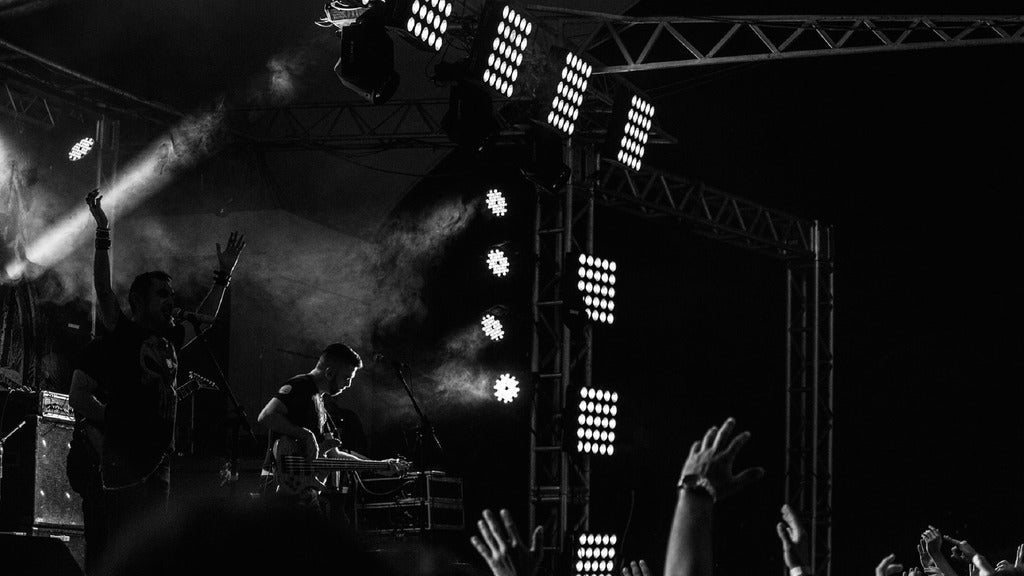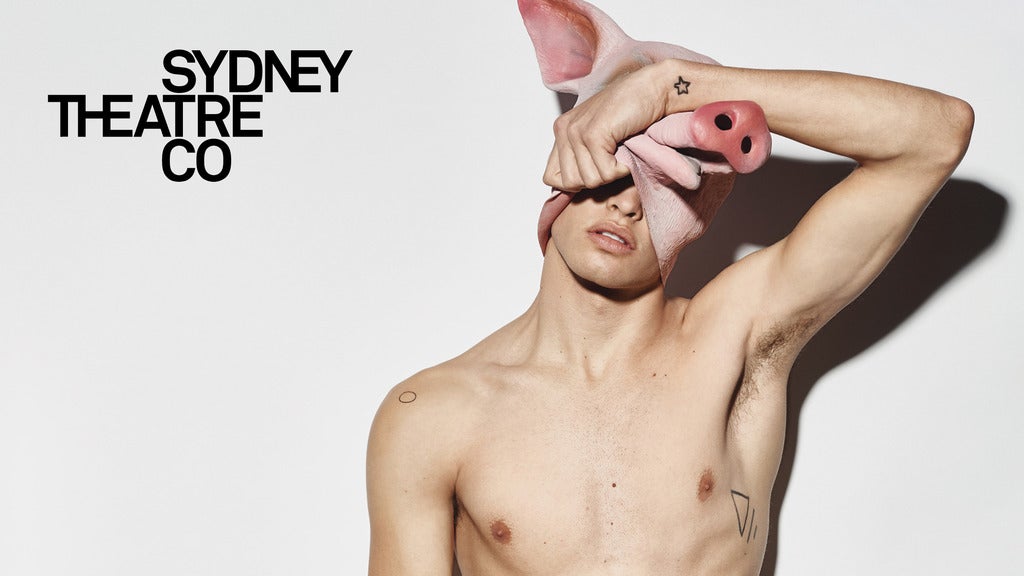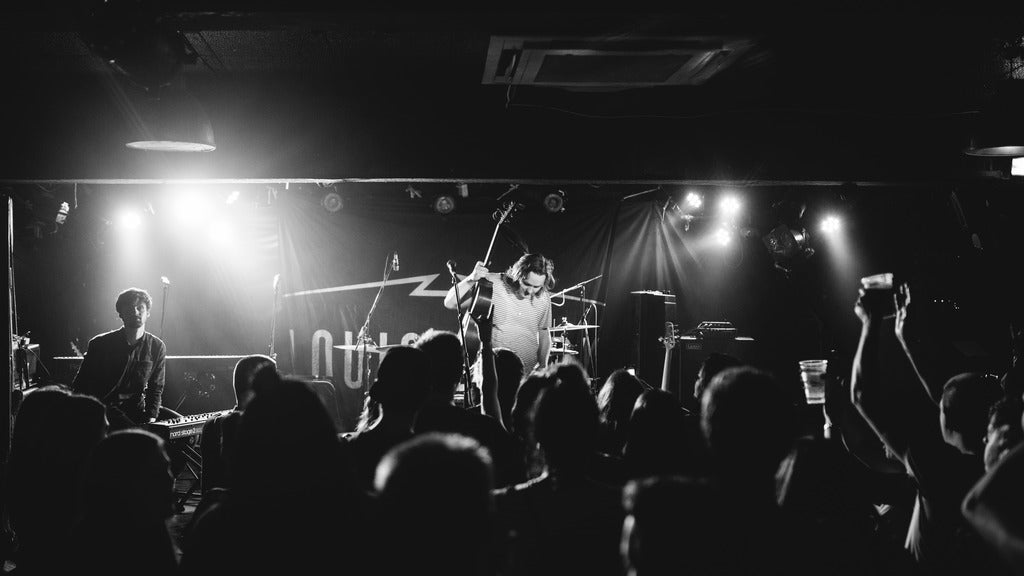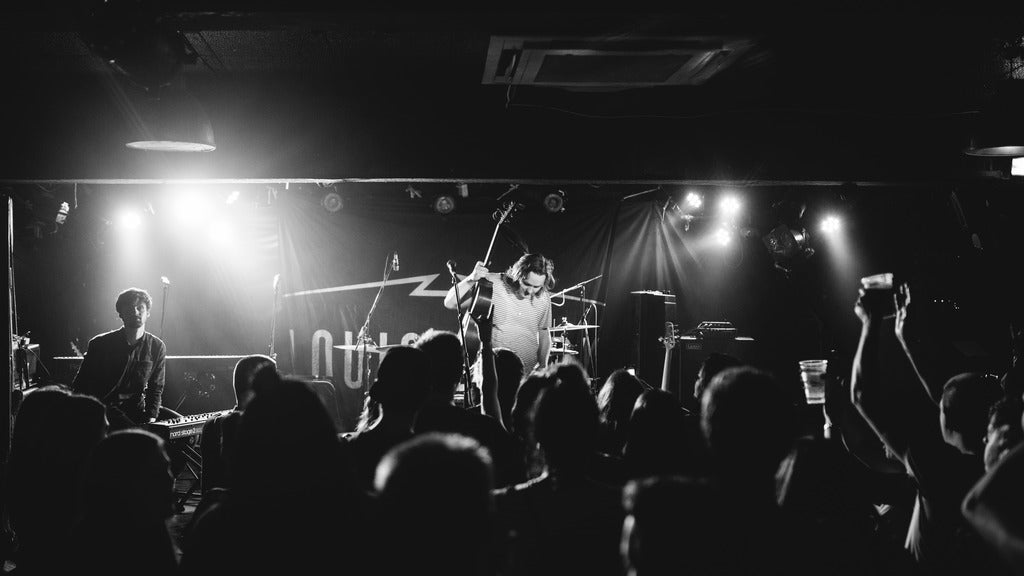 Thursday, 1st August 2019