Wembley Stadium - What's On
Wembley Stadium has been the home of English football since 1923. The new Wembley Stadium opened in Spring 2007 and the new stadium offers up to 90,000 fans the opportunity to watch world-class events with unrivalled views of the action in state-of-the-art facilities. Wembley Stadium plays host to The FA's flagship events and world class concerts and music events.
No cameras, video cameras or audio recording devices.

Seated area: No children under 5 years old. Standing area: No children under 8 years old. All children under 16 years old must be accompanied by an adult.


View Map
More Info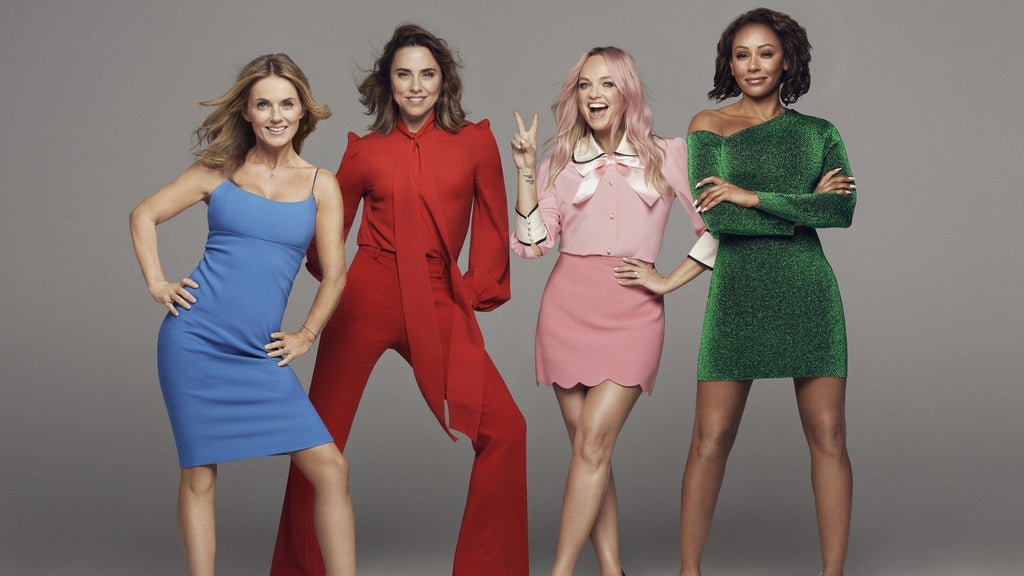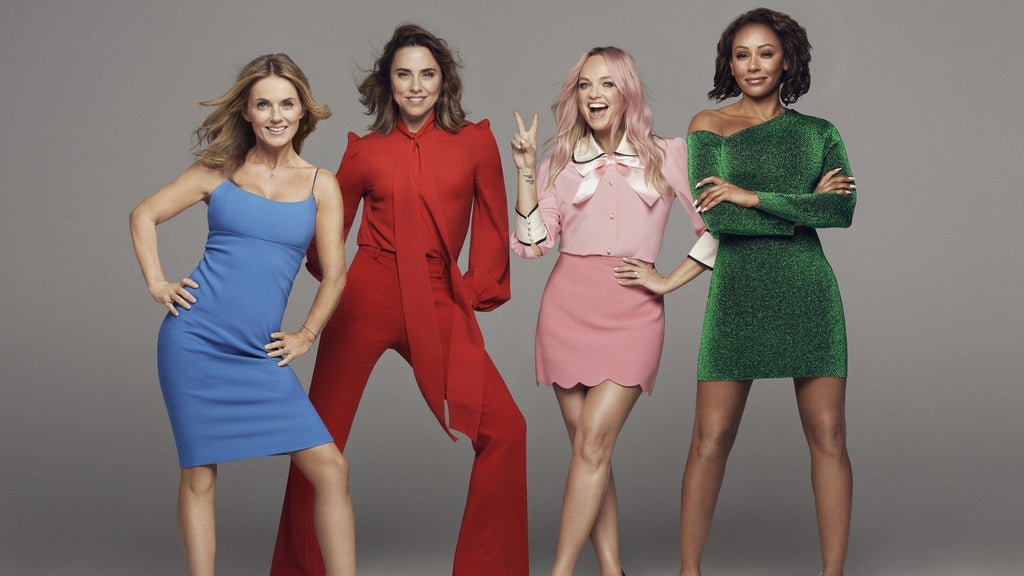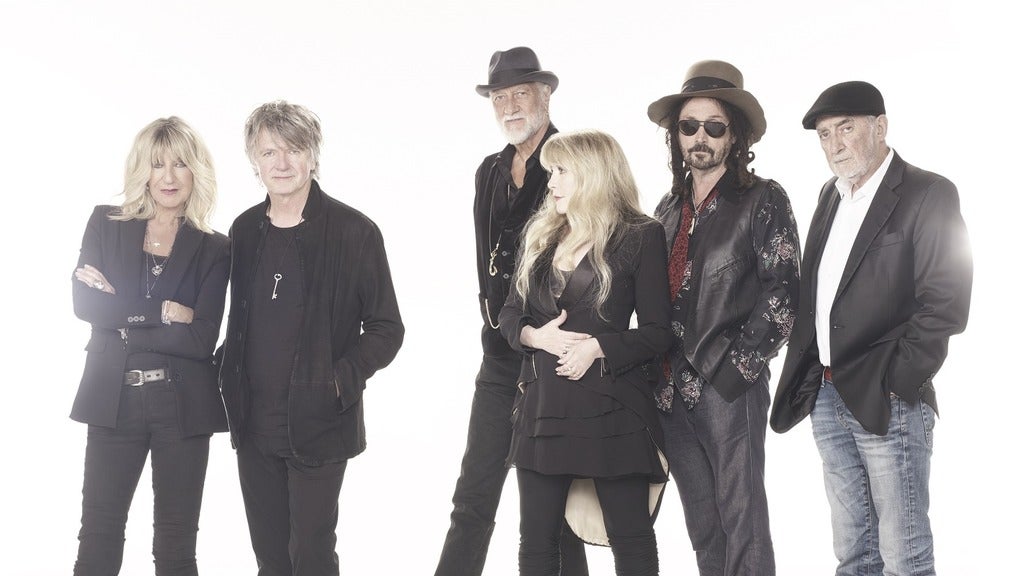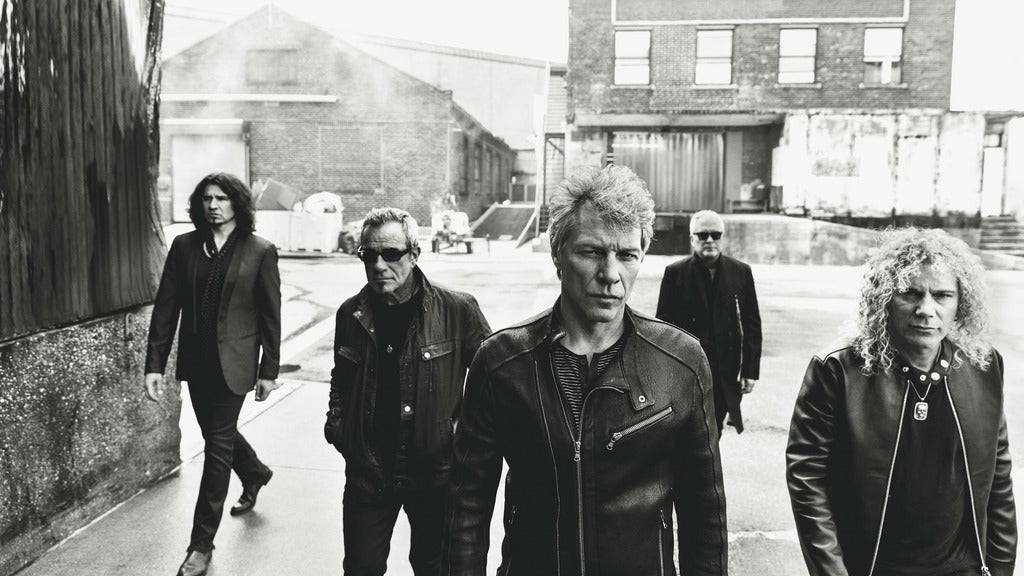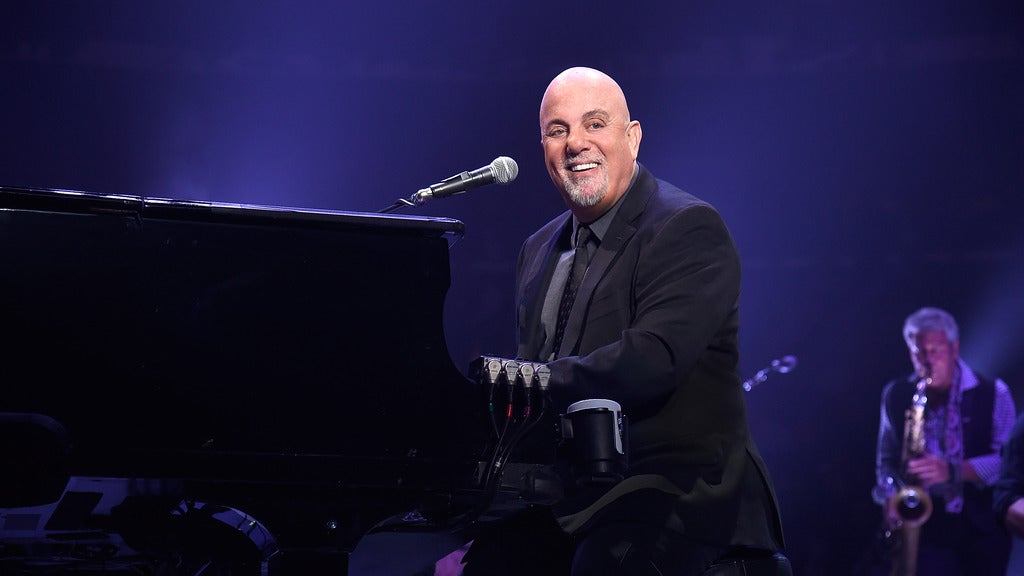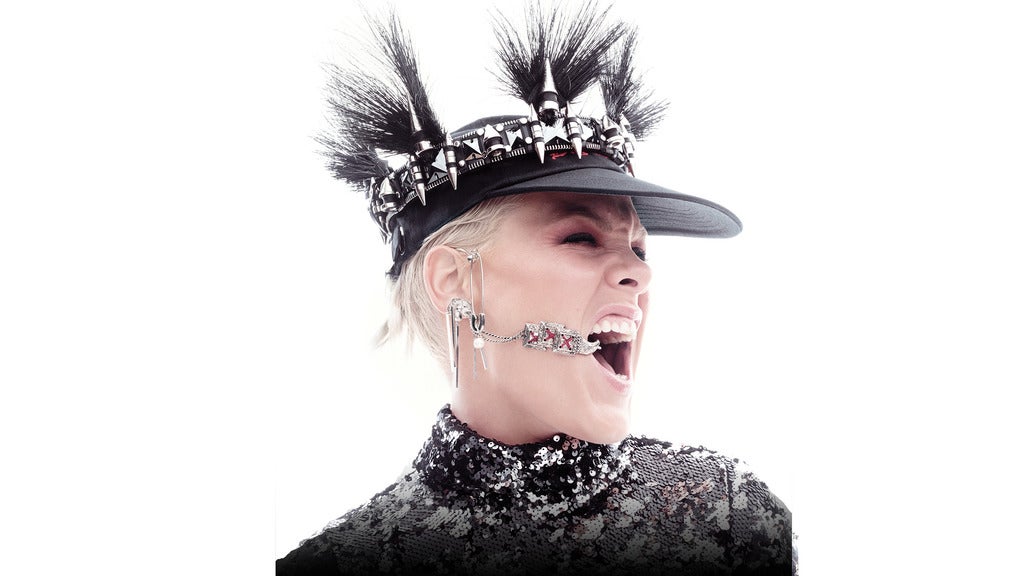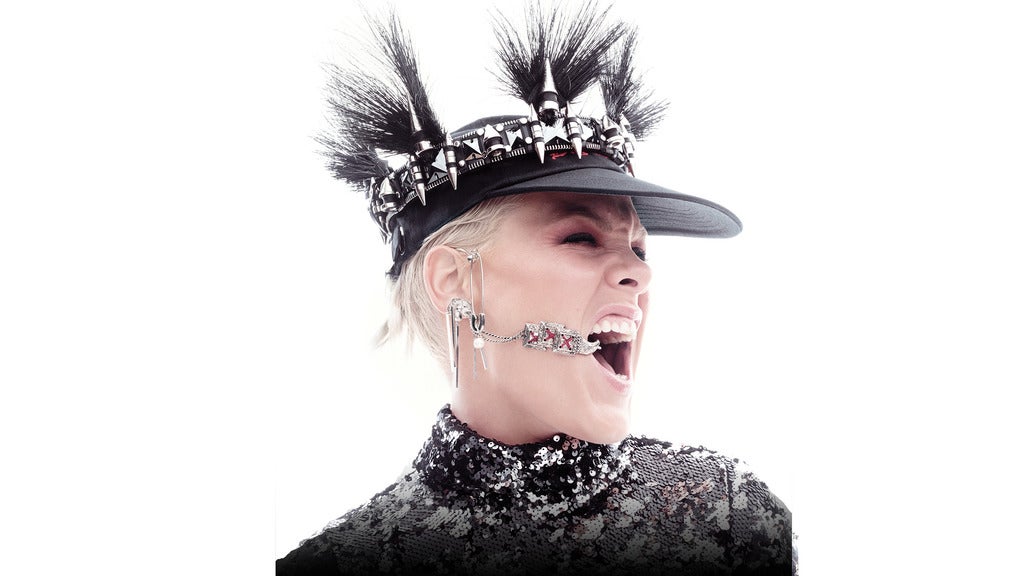 Saturday, 24th August 2019